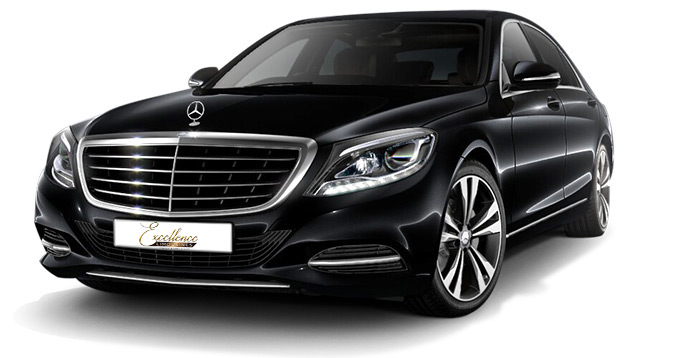 Mercedes Class S, BMW Série 7, Audi A8 or similar
Safety, Comfort and Design are the watchwords of the Mercedes S-Class.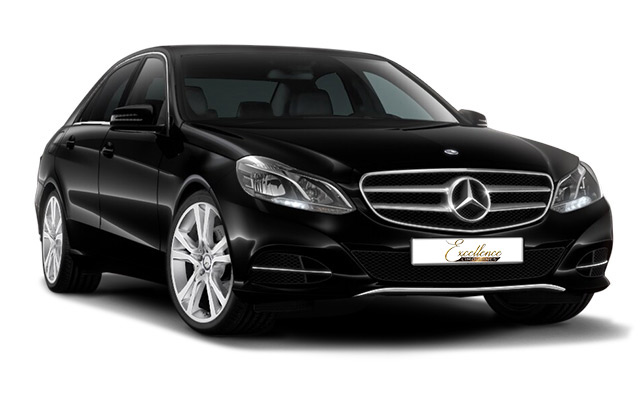 Mercedes Class E, BMW Série 5 or similar
Qualified high road sedan or case, the Mercedes E-Class is shown as the most sober in its category.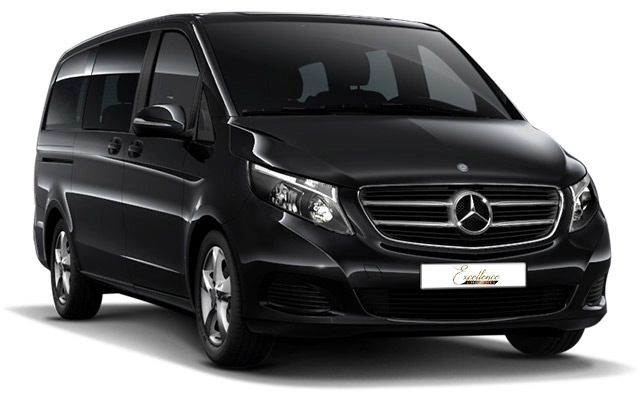 Ideal for traveling in a small group, summer and winter, the Mercedes V-Class combines elegance and comfort.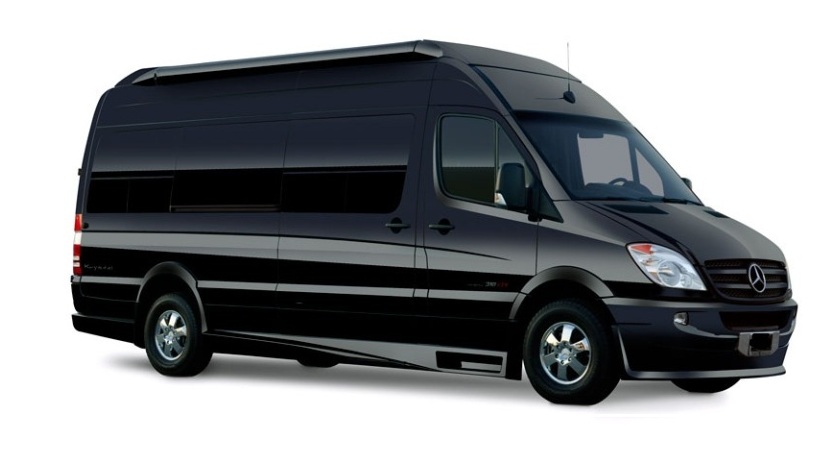 For all professional events, seminars and also your weddings or private tours